Summer Art Studio Classes, Session 2 Ages 6-10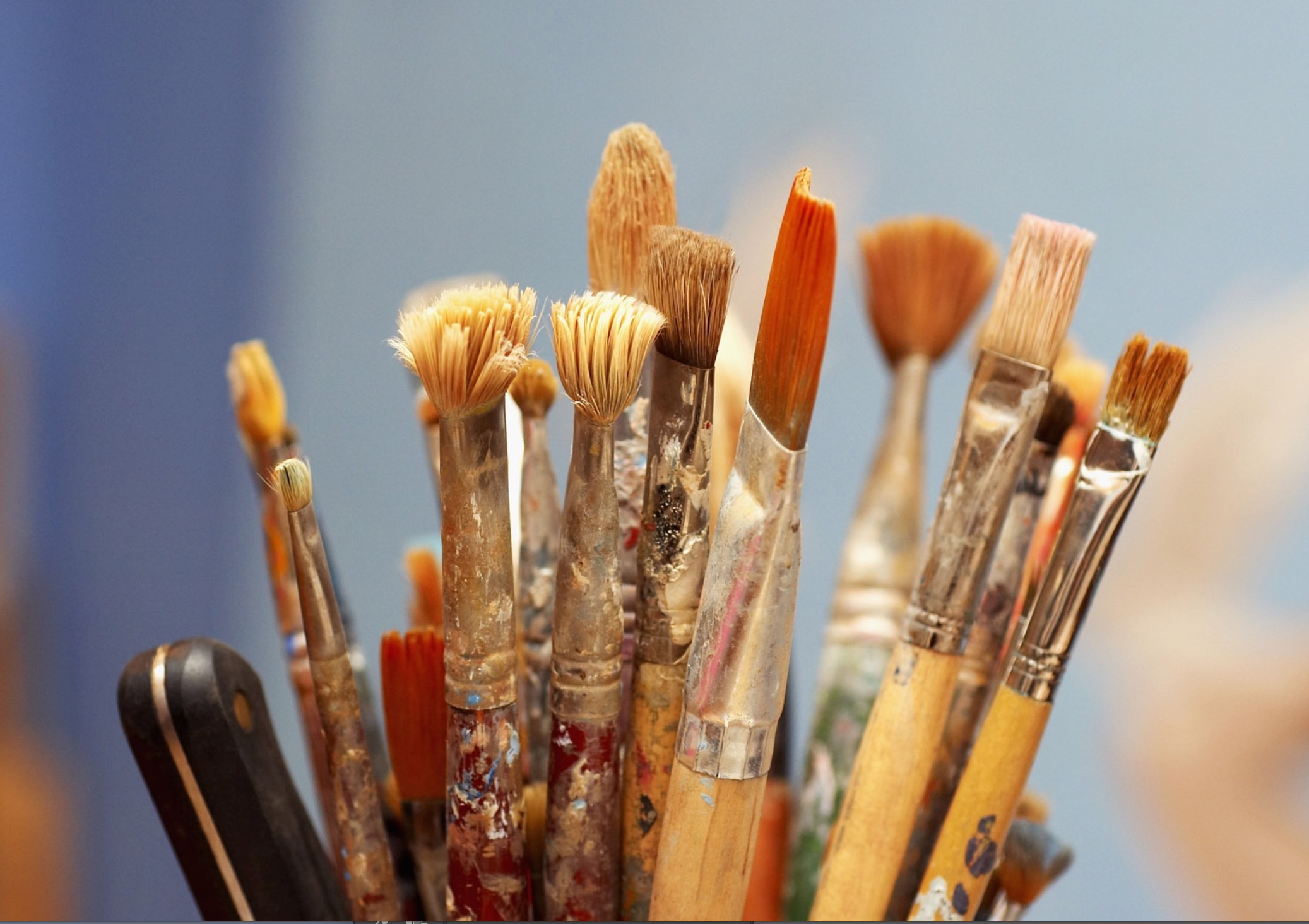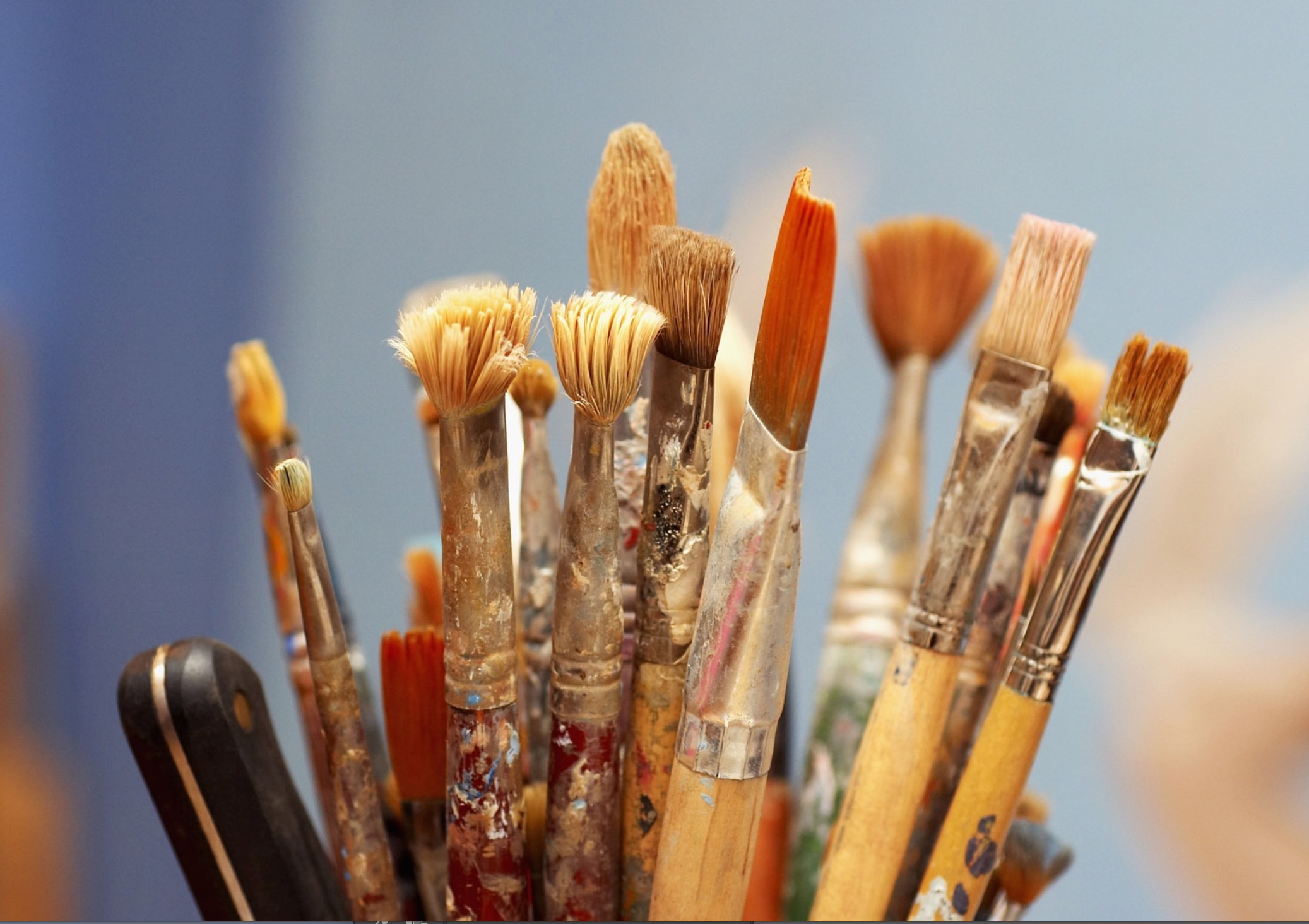 Summer Art Studio Classes, Session 2 Ages 6-10
The Summer Studio Art Classes are back! Have your kids join the Armenian Museum for a journey through Armenian culture and explore the wonder of creating art. The Armenian Museum is offering two sessions of two-week art programs to children of all backgrounds, ages 6-10 and 11-14 years old. We have added new fun and exciting content to our classes, so make sure your kids don't miss out!
Session 2
Aug 14-23, Wednesday and Friday (4 classes total)
6-10 Years Old (11am-1pm)
Cost: $120; $96 for members
Individual classes may be purchased by calling 617.926.2562;103: $35, $28 for members
Class 1: Little Painters
Prepare to study and reproduce artwork from a variety of Armenian artists! Our class will be inspired by artists Martiros Saryan, Berj Kailian, and Artist-in-Residence Arevik Tserunyan. Students will examine these artists' works to influence their own compositions.
Materials: Acrylic paint, canvas
Class 2: Making a Graphic Novel
Dive into Armenian folklore and fairytales to read unique stories and characters! Artists will challenge their creativity by illustrating scenes from these tales to create a short graphic novel! Afterwards, students will share their graphic novel to the class.
Materials: Bristol paper, pencils, Sharpie, ink, acrylic paint, cut-outs, glue, scissors.
Class 3: Magic in Sculpting
Get ready for hands-on learning! Experience the freedom and creativity of sculpting with air-drying clay. Manipulate clay to create unique creations inspired by Museum objects and Armenian culture!
Materials: Magic model clay, paper, pencils.
Class 4: Pottery Decoration
Kütahya ceramics are a distinctive and treasured part of Armenian heritage. In the 18th century, the Armenian ceramic tradition flourished in Kütahya (modern-day Turkey). Students will connect with the renowned Kütahya ceramic tradition through examples in our collection, before painting their own original designs on pottery.
Materials: Ceramic flower pots, acrylic paints, varnish, pencils, sharpies.
For students 15-18 years old, contact us about creating an independent art study program.
Separate classes will be held for students ages 6-10 and 11-14.
Ages: 6-10 (11am-1pm), 11-14 years old (3pm-5pm)
Session 1 Dates: June 26-July 5, Wednesday and Friday (4 classes total)
Session 2 Dates: Aug 14-23, Wednesday and Friday (4 classes total)
Cost: $120; $96 for members
Individual classes may be purchased by calling 617.926.2562;103: $35, $28 for members