Summer Art Studio Classes, Session 1 Ages 11-14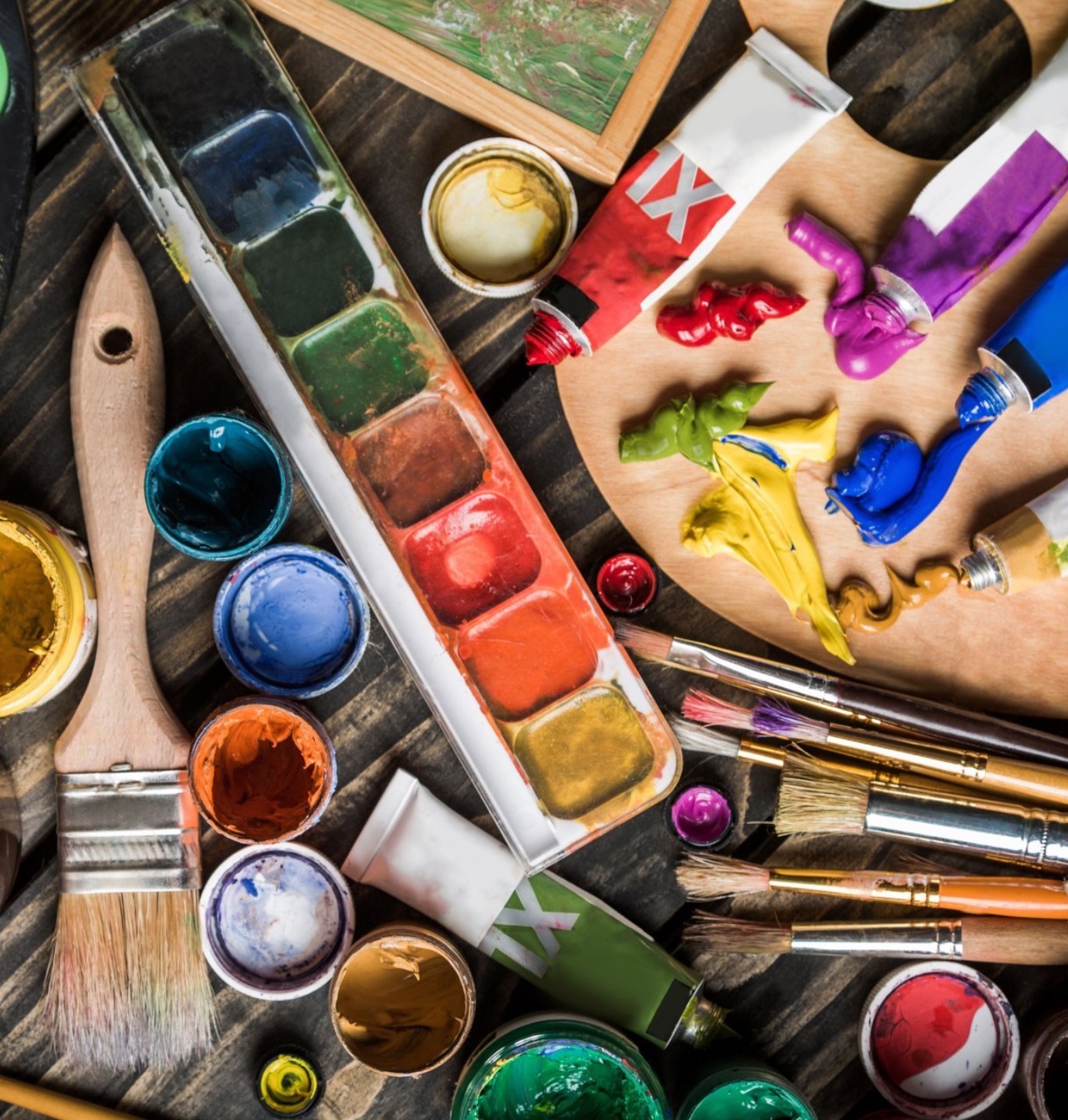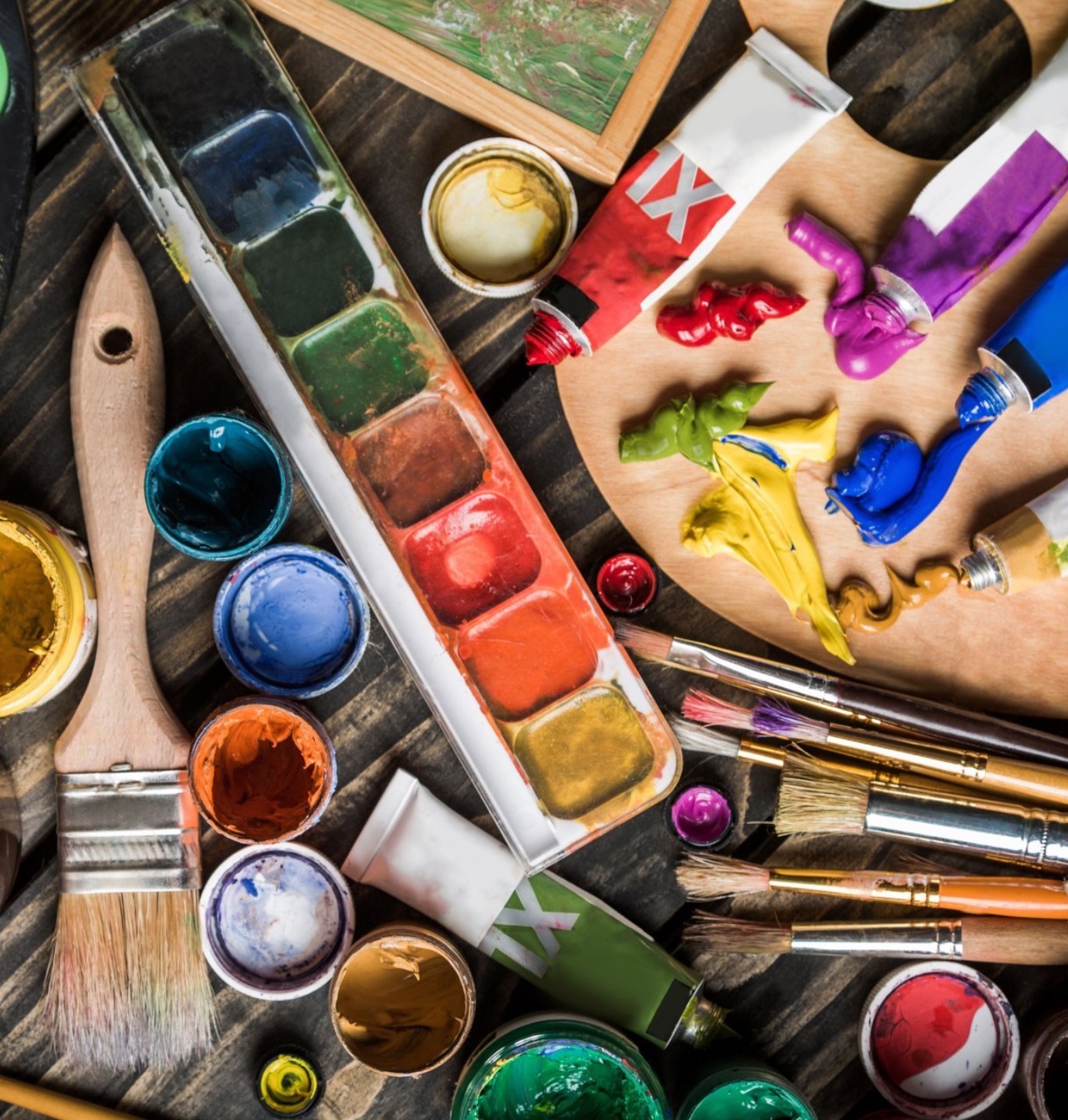 Summer Art Studio Classes, Session 1 Ages 11-14
The Summer Studio Art Classes are back! Have your kids join the Armenian Museum for a journey through Armenian culture and explore the wonder of creating art. The Armenian Museum is offering two sessions of two-week art programs to children of all backgrounds, ages 6-10 and 11-14 years old. We have added new fun and exciting content to our classes, so make sure your kids don't miss out!
Session 1:
June 26-July 5, Wednesday and Friday (4 classes total)
11-14 Years Old (3pm-5pm)
Cost: $120; $96 for members
Individual classes may be purchased by calling 617.926.2562;103: $35, $28 for members
Class 1: Costume Design and Collage
Students will be introduced to intricate Armenian costumes from our collection to create their own costume design. Kids will get to try on non-collection costumes from the Museum for a more authentic learning experience! If kids prefer, they may look through photographs and books in our collection featuring Armenian costumes. Their creative process will culminate with a mixed-media depiction of their unique Armenian costume.
Materials: paper, pencils, gel pens, canvas, acrylic paint, colored paper, collage cut-outs.
Class 2: Making a Graphic Novel
Dive into Armenian folklore and fairytales to read unique stories and characters! Artists will challenge their creativity by illustrating scenes from these tales to create a short graphic novel!Afterwards, students will share their graphic novel to the class.
Materials: Bristol paper, pencils, Sharpie, ink, acrylic paint, cut-outs, glue, scissors.
Class 3: Silhouettes and Shadows
Enter a world of shadows and explore silhouettes of Armenian architecture. Students will capture the volume and shape of unique architectural church models in our collection to create silhouettes through drawings and collage. The tradition of silhouettes will be discussed with the artists to help foster a deeper understanding of this artform.
Materials: Black paper, sketch papers, ink, cut-outs, glue, scissors
Class 4: Pottery Decoration
Kütahya ceramics are a distinctive and treasured part of Armenian heritage. In the 18th century, the Armenian ceramic tradition flourished in Kütahya (modern-day Turkey). Students will connect with the renowned Kütahya ceramic tradition through examples in our collection, before painting their own original designs on pottery.
Materials: Ceramic flower pots, acrylic paints, varnish, pencils, sharpies.
For students 15-18 years old, contact us about creating an independent art study program.
Separate classes will be held for students ages 6-10 and 11-14.
Ages: 6-10 (11am-1pm), 11-14 years old (3pm-5pm)
Session 1 Dates: June 26-July 5, Wednesday and Friday (4 classes total)
Session 2 Dates: Aug 14-23, Wednesday and Friday (4 classes total)
Cost: $120; $96 for members
Individual classes may be purchased by calling 617.926.2562;103: $35, $28 for members